I want you to discover and to take advantage of every part of your body and to use it at any time of the day, even when sleeping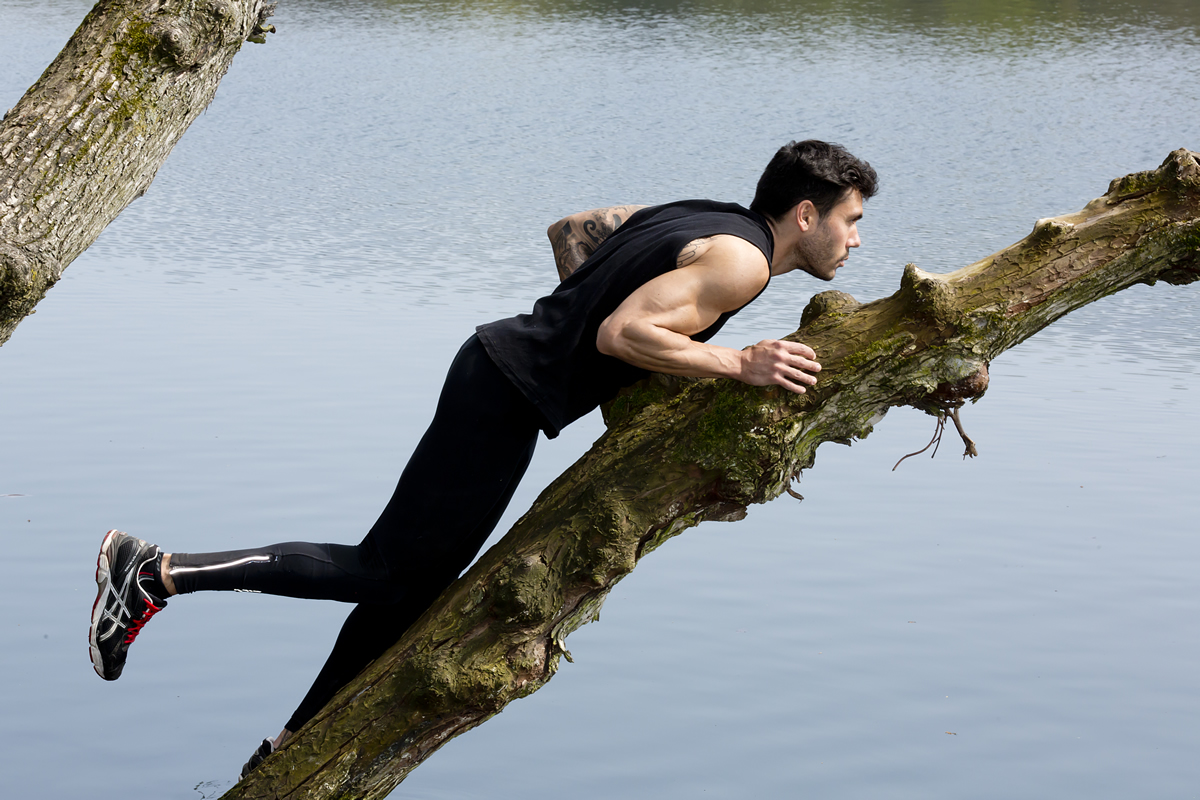 MISSION
Discover the true essence of you using Health, Fullness and Illusion and merging the values of Sport S2 Life in magical places. The importance of feeling the reality and the current present we live in, knowing your body and flowing. Sport S2 Life will guide you in the pursuit of health, creating a well-being feeling in you and a health, energy and vitality balance.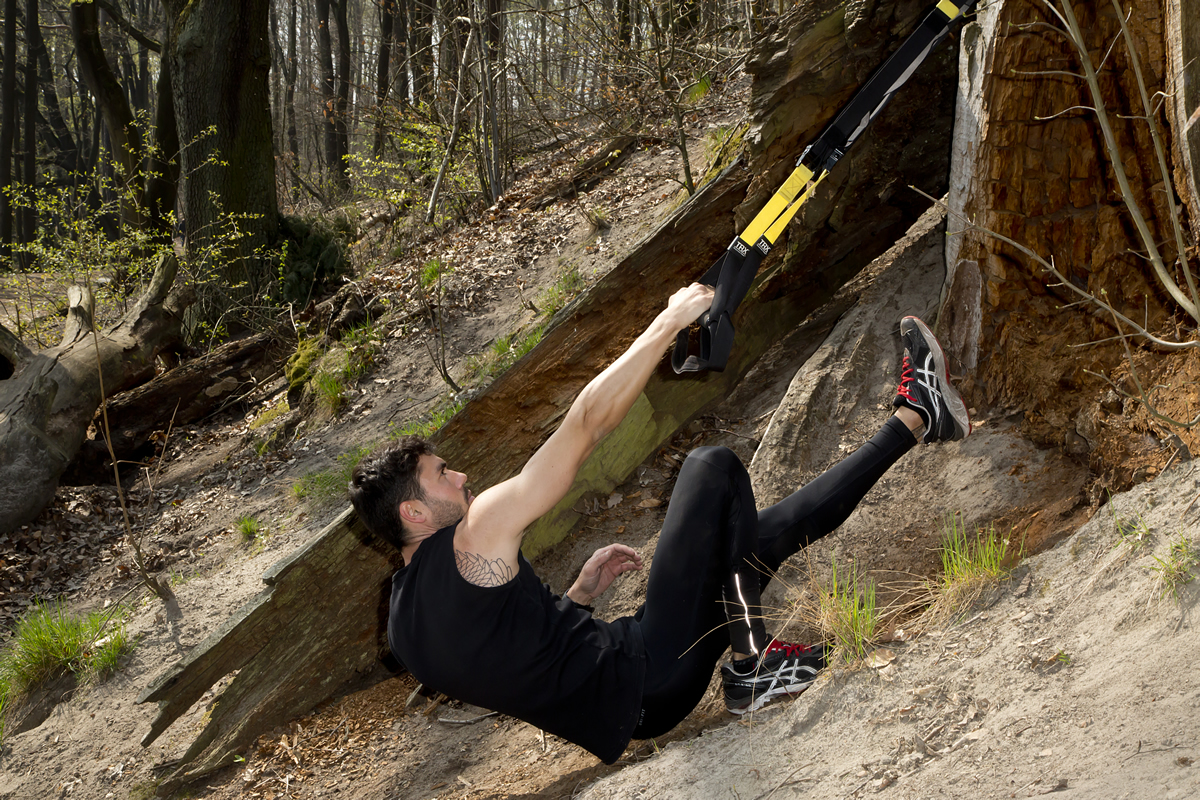 VALUES
Many hours are dedicated in the pursuit of the Health Concept using Balance, Acceptance & Trust.
Life Project": Training, Experience, Commitment, Perseverance, Overcoming, Feeling & Illusion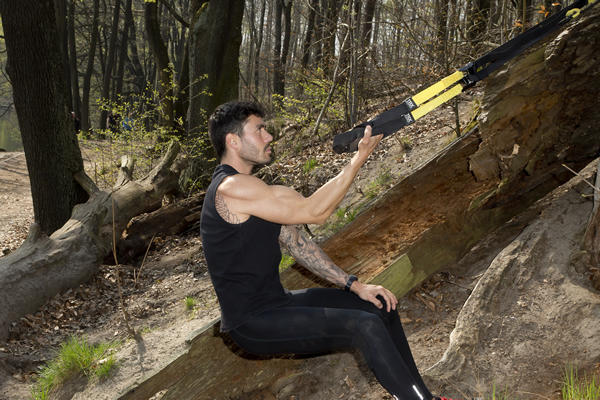 KNOW-HOW
We feel the reality from the base, CORE: "feet which are rooted to the earth, hard and semi bent legs, contracted abdomen, hypopressive breath, relaxed back, allowing us to flow and fly with the rest of the body".
Discover the essence of you using health